Welcome to Vigilant Traffic Management
We are a quality local Perth company based North of the River specialising in safe and cost effective traffic management, traffic planning and traffic control. We provide a full range of traffic management services suitable for projects of all sizes. Here at Vigilant, we ensure that all staff that work on your site will be the safest and most suitable Traffic Control officers for the job. As with all projects we undertake our aim is to not simply provide traffic management to our clients but to provide expertise and advice and improve all aspects of the Traffic Management process. We ensure that our officers are trained, qualified and embody safety at the core of everything they do.
WA owned and operated. The safe choice in Traffic Management.
We are Commited to Service
We are Commited to Safety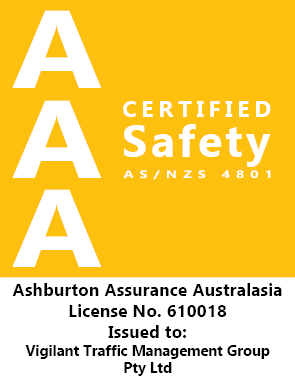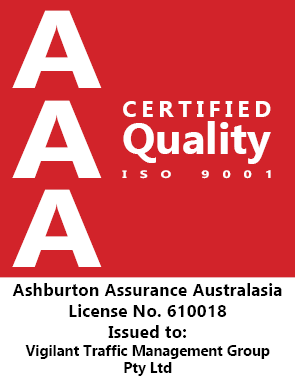 Get in Touch with Vigilant Traffic Management
If you have a queries about our services give us a call on
0458 588 030 or click below for our contact form. We look forward to hearing from you!
Contact Us!